History
It was in 1860 that Paolo Segnana, from Borgo Valsugana, created one of the few mobile distilleries in history. He installed his alembics on a horse-drawn cart and began travelling from valley to valley, and from farm to farm, processing the freshly squeezed grape pomace. The grappa had to be distilled within twenty-four hours of the grapes being pressed, as the inflexible legislation of the Austro-Hungarian Empire dictated. In 1982 Segnana was taken over by the Lunelli family, producer of the Ferrari sparkling wines: a natural progression, seeing that the Lunellis were among the most important suppliers of pomace.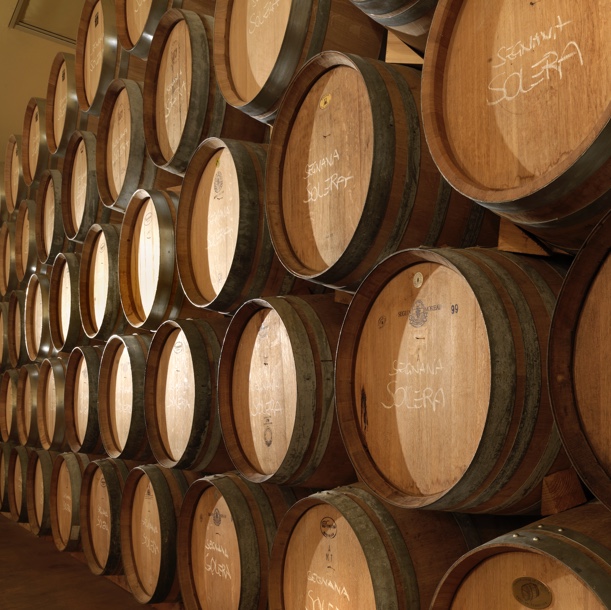 Segnana grappa is in fact partly made from the grape marc left over from the soft pressing of the grapes used to produce Ferrari. The short time interval from grape pressing to insertion in the stills makes sure that the grape marc doesn't lose any of the original aromas, flavour and fragrances.
Tradition
The traditional Bain-Marie batch distillation procedure is enriched by the application of innovative technical expedients gleaned from years of research carried out by Segnana's master distillers in collaboration with the Edmund Mach foundation in San Michele all'Adige.
The grape marc conservation procedure in embedded tanks with hydraulic gaskets is unique and extraordinarily efficient while the patented secondary phlegm distillation system used in particular vintages allows the purest part of the grape marc to be sublimated. Once distilled the grappa is allowed to rest and age for several months in steel tanks where it is embellisgrappahed with elegance, smoothness and harmony.
Loving one's region also means cultivating its fruits with passion, in order to transform them into outstanding products: this is the indissoluble bond that marks the relationship between Trentino and the Lunelli family. This love starts off with growing fine grapes, which are then transformed into Ferrari's Trentodoc sparkling wines and Segnana's distillates, two worldwide icons of the Region that exemplify a cult of uncompromising quality.
VISITA IL SITO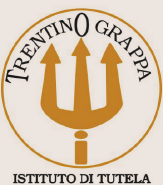 Altagamma
Grappa is one of the products that exemplify Italian excellence.
The Segnana distillery is the only brand of grappa that is member of Altagamma, the foundation that brings together high-end Italian companies operating in the sectors of fashion, design, jewellery, motorcycles, hospitality and, indeed, food and drink: firms which, standing out for their innovation, quality and prestige, express to the full Italian culture and style.