Aged grappas have an amber colour thanks to the noble essences from the wood, which yield scents of vanilla, pastries, leather, tobacco and cocoa butter. These are spirits to mull over and are perfect when accompanied by a cigar or chocolate.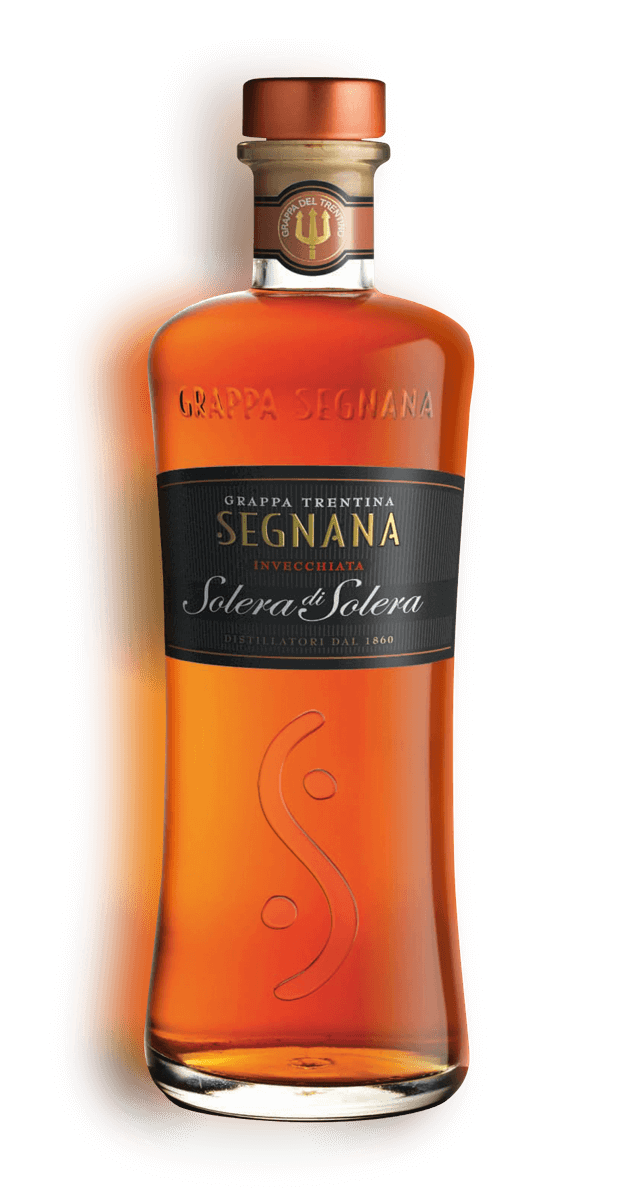 Over time, extremely elegant and refined aromas are gradually extracted from the wood, enriching and making the distillate even more aristocratic.
Aromatic grappas have a transparent, crystal-clear colour, typical of a distillate that has not been aged. On the nose they display a fresh, intense aroma and a delicate hint of the grapes from which they derive, as well as surprising persistence and elegance.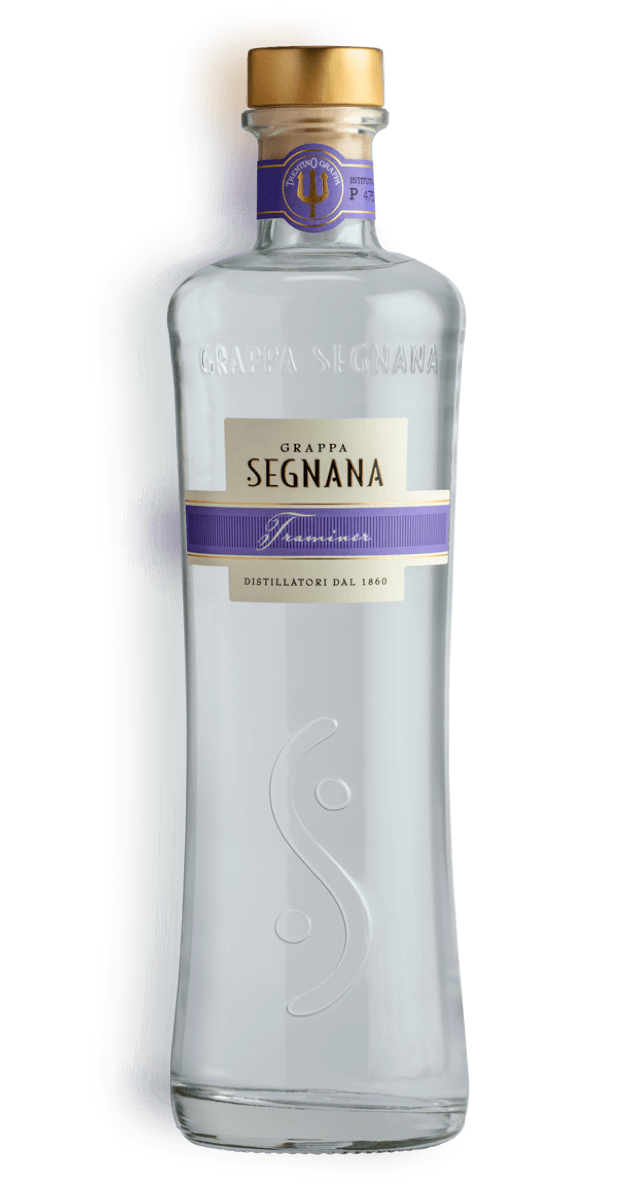 These are grappas that offer fresh, fragrant sensations, yielded by distilling aromatic Traminer and Moscato grapes, whose primary aromas are clearly maintained.
Each White Grappa has its own unique characteristics, all resulting from very careful distillation that succeeds in extracting extremely fine, floral aromas from the Chardonnay pomace and more fruity, warming notes from that of Pinot Noir. Blending the two yields a perfect balance of these perceptions.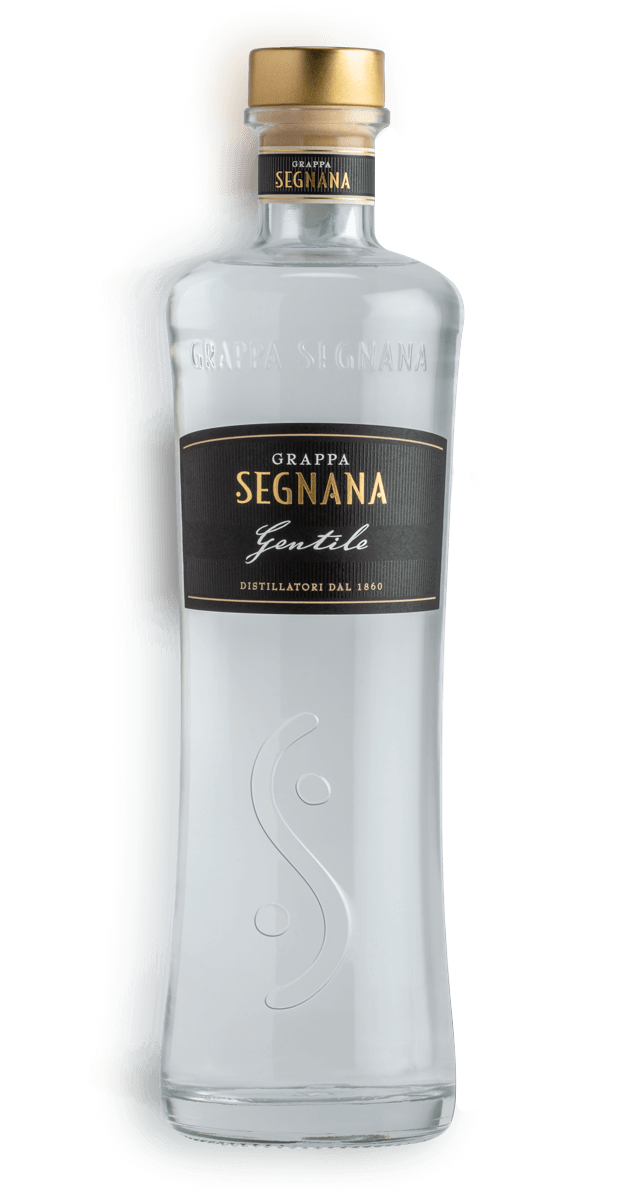 The essence of mountain viticulture is sublimated in these Segnana distillates, which derive from the finest selections of Chardonnay and Pinot Noir cultivated at high altitude.