Segnana Grappa will be one of the protagonists of Trentino & Wine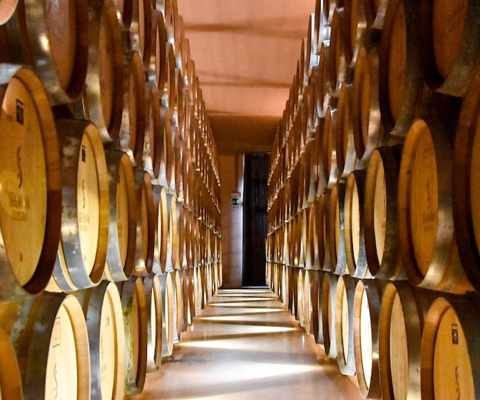 30 May 2019
From 16th to 20th May 2019 the almost hundred-year-old tradition of the "Mostra Provinciale del Vino" ("Province Wine Exhibition") will be renewed at Trentino & Wine, a unique opportunity to find out more about the wines and distillates of Trentino at Palazzo Roccabruna, headquarters of the Enoteca Provinciale del Trentino, where 147 products will be on tasting, representing 43 wineries and 18 distilleries.
Grappa Segnana, a member of the Institute for the Protection of the Grappa of Trentino, will be available for tasting on a number of occasions with its Solera di Solera and Estrema 50 grappas, at Palazzo Roccabruna on Saturday 18th and Monday 20th, as well as at the Torre Mirana on Sunday 19th.
This is a show devoted to Trentino and its wines and spirits, but which also aims to broaden its scope to the culture of the Region. This year, in fact, the "technical" part consisting of workshops and tutored tastings will be augmented by a programme of wider cultural interest, with initiatives for the public that involve art, history and gastronomy but which are also dedicated to wine and its ability to create varied moments of aggregation and socialisation.